Software Solutions
Learn More
Company Information
About SST Systems, Inc.
We offer smart, sensible and fast solutions for piping design and analysis.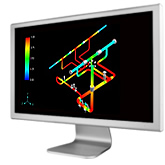 Our 30 years of experience at the front line combined with a broad array of product software and services make life easier for you (and your time more profitable!).
SST CLIENTS More







Latest CAEPIPE Blog Posting More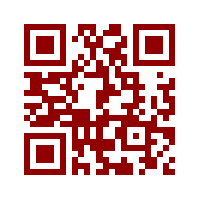 Comments on Liberal Stress
What is a liberal stress that is limited by B31.1 and B31.3 Eq. (1b)? Why it is used?
Read the answer here.